nudes don't
Satirical children's book inspired by the feedback on DuChamp's Nude Descending a Staircase No 2 that "nudes don't walk down stairs, they recline."​​​​​​​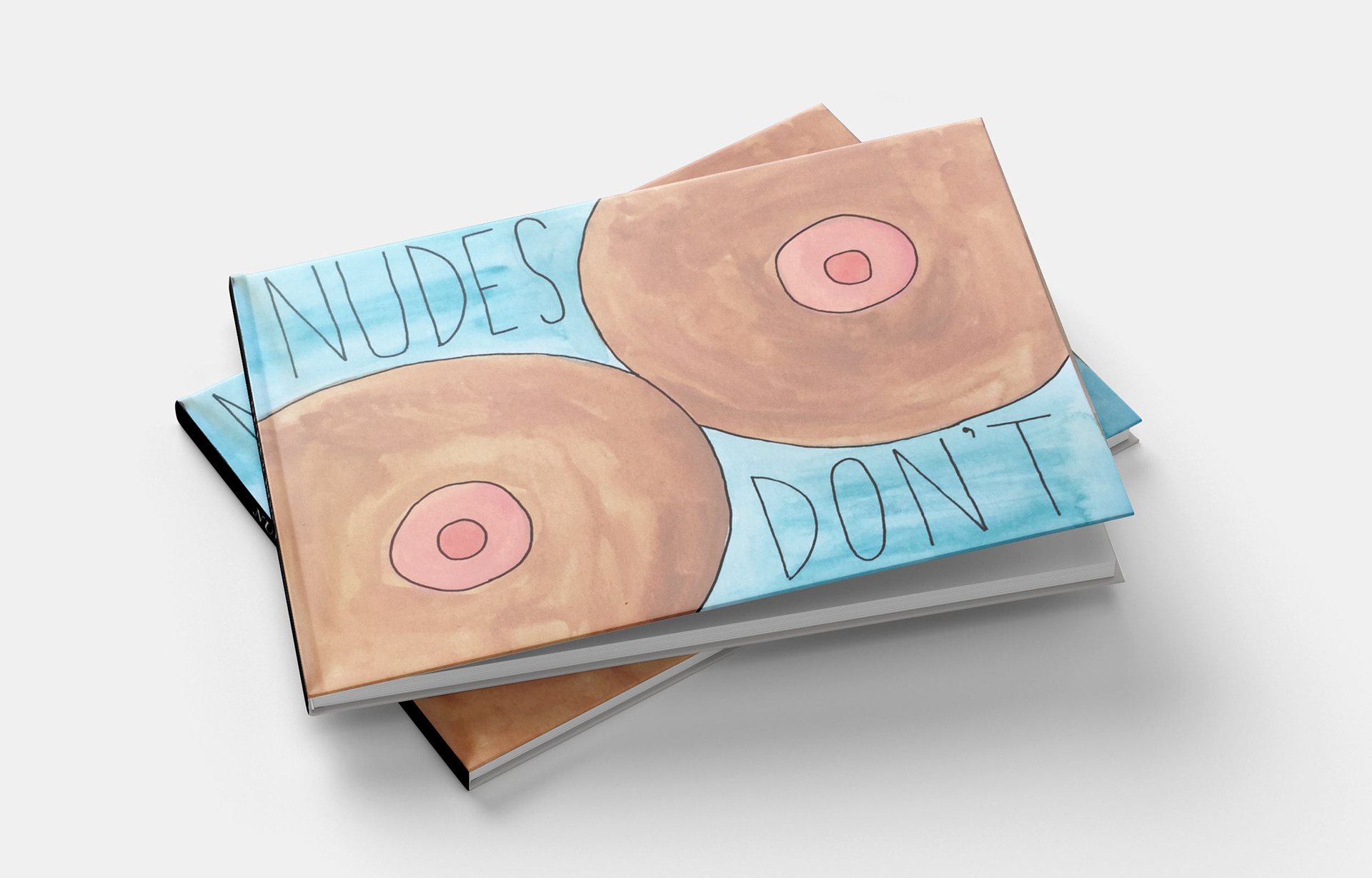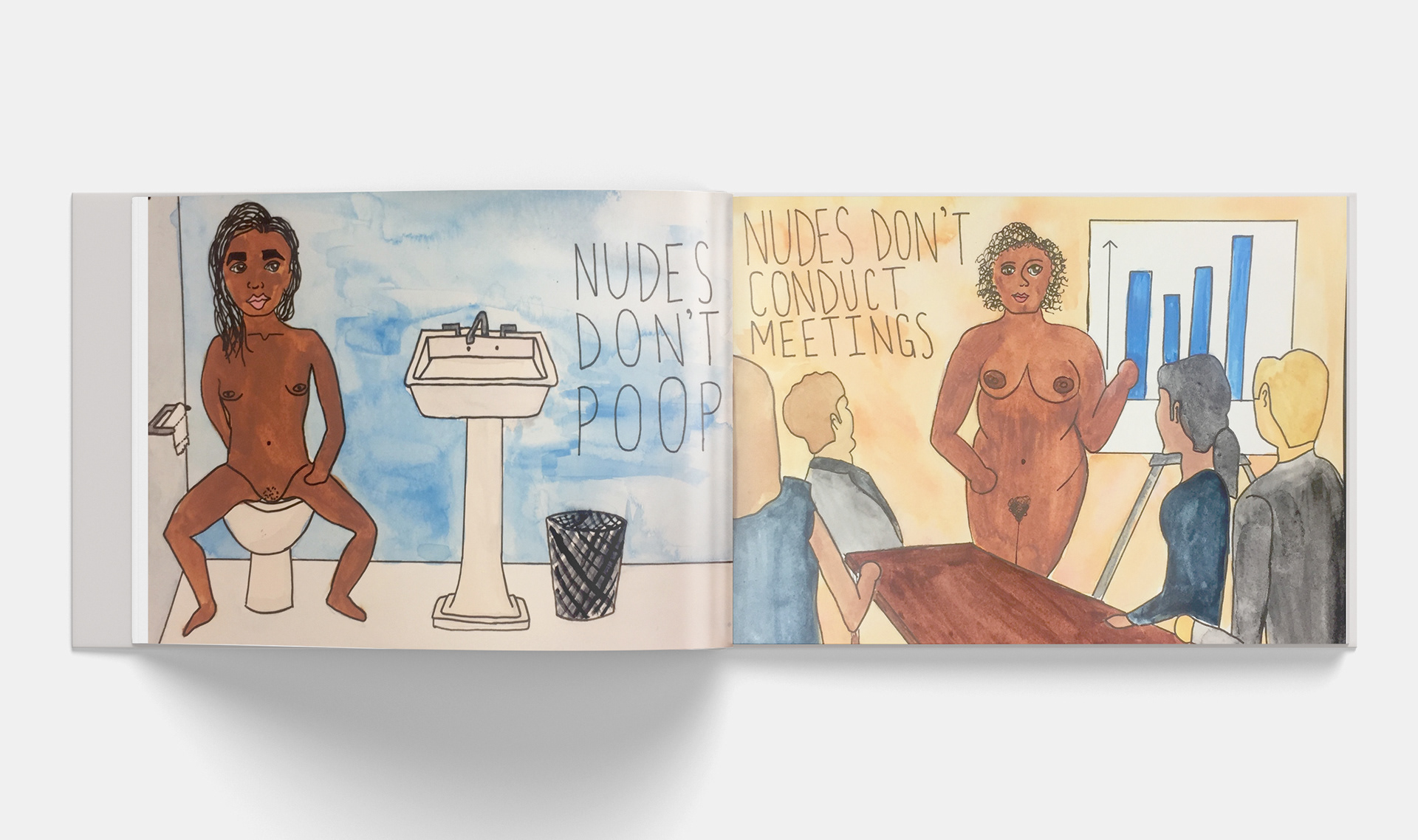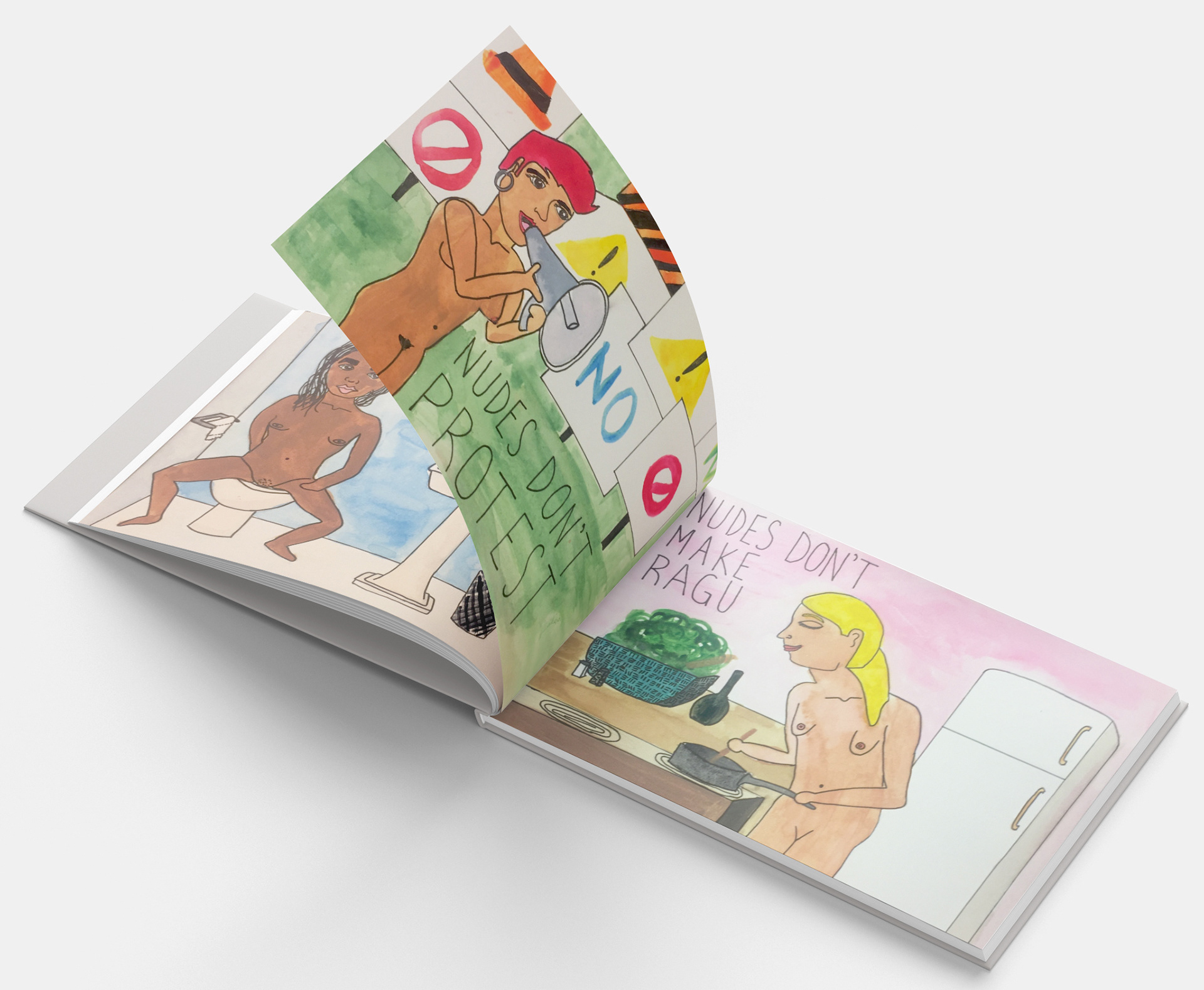 beans, beans, beans
This paste-up of a sexy bean is a street art piece I created in Melbourne, Australia's Hosier Lane. The piece is meant to hold a plurality of ambiguous meanings. It can speak to the objectification of women, beauty standards, feminine performativity, and/or absurdist humor. My reason for using the medium of street art is the way in which the images demand attention from viewers without asking permission to be seen.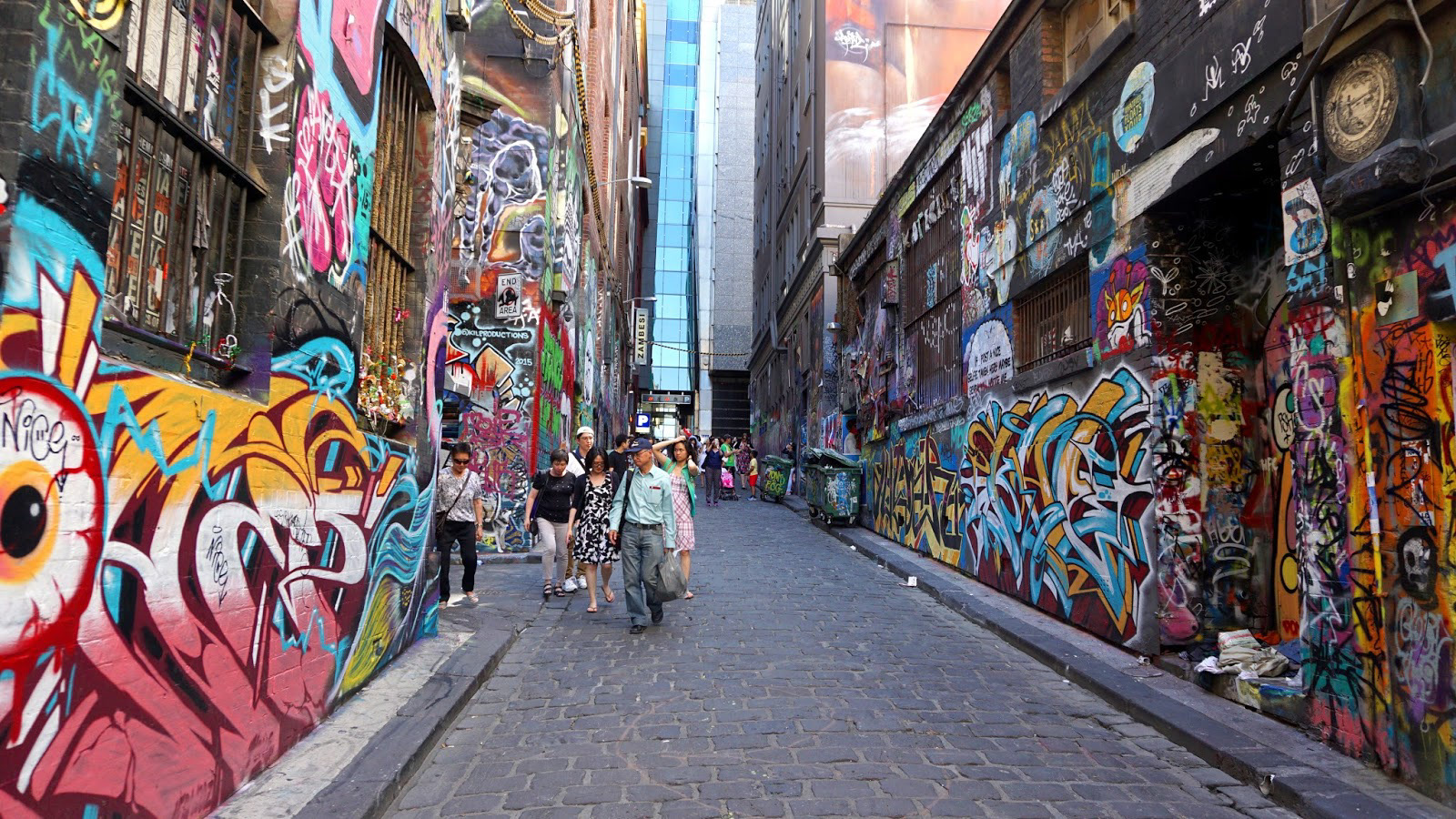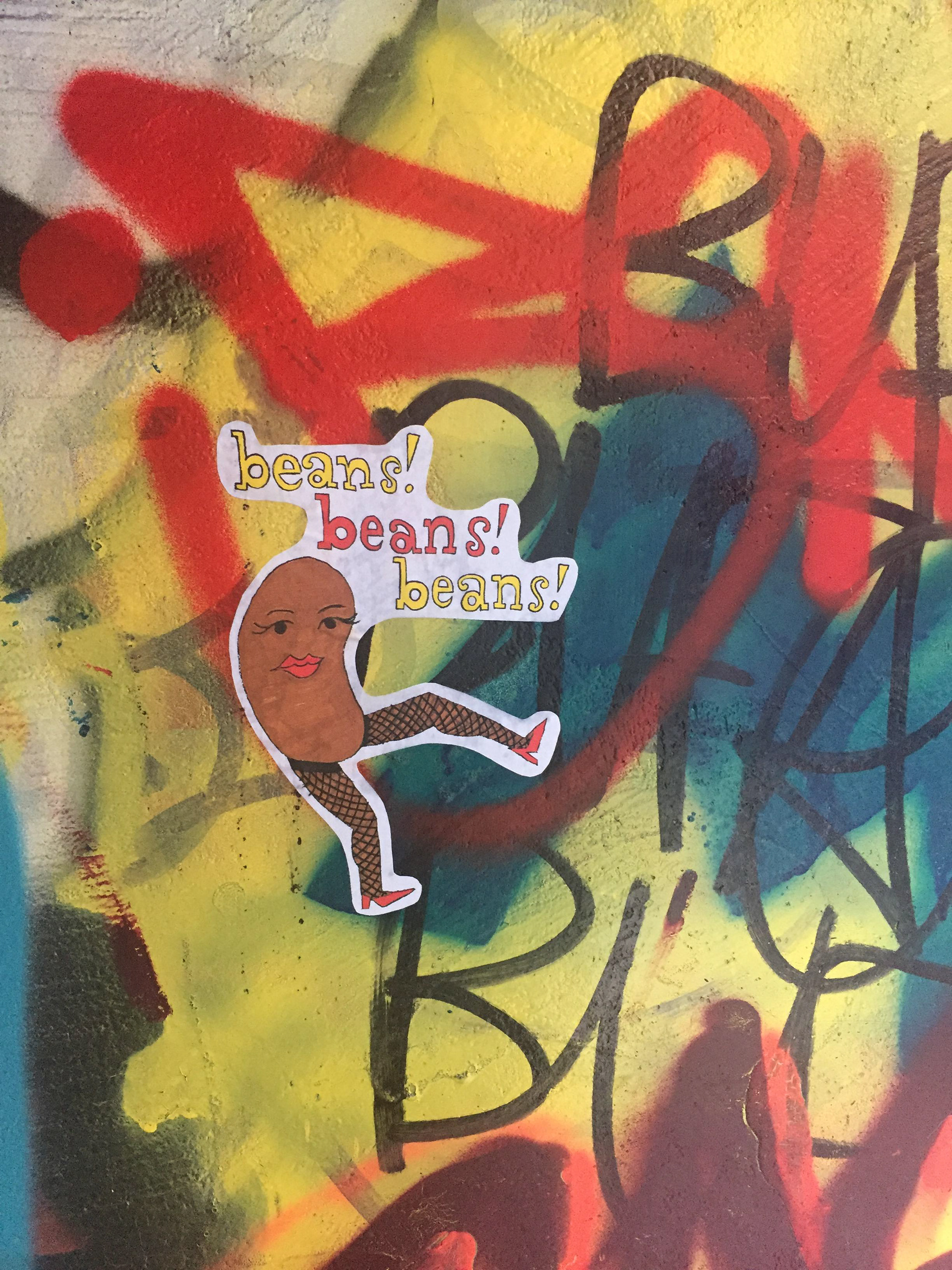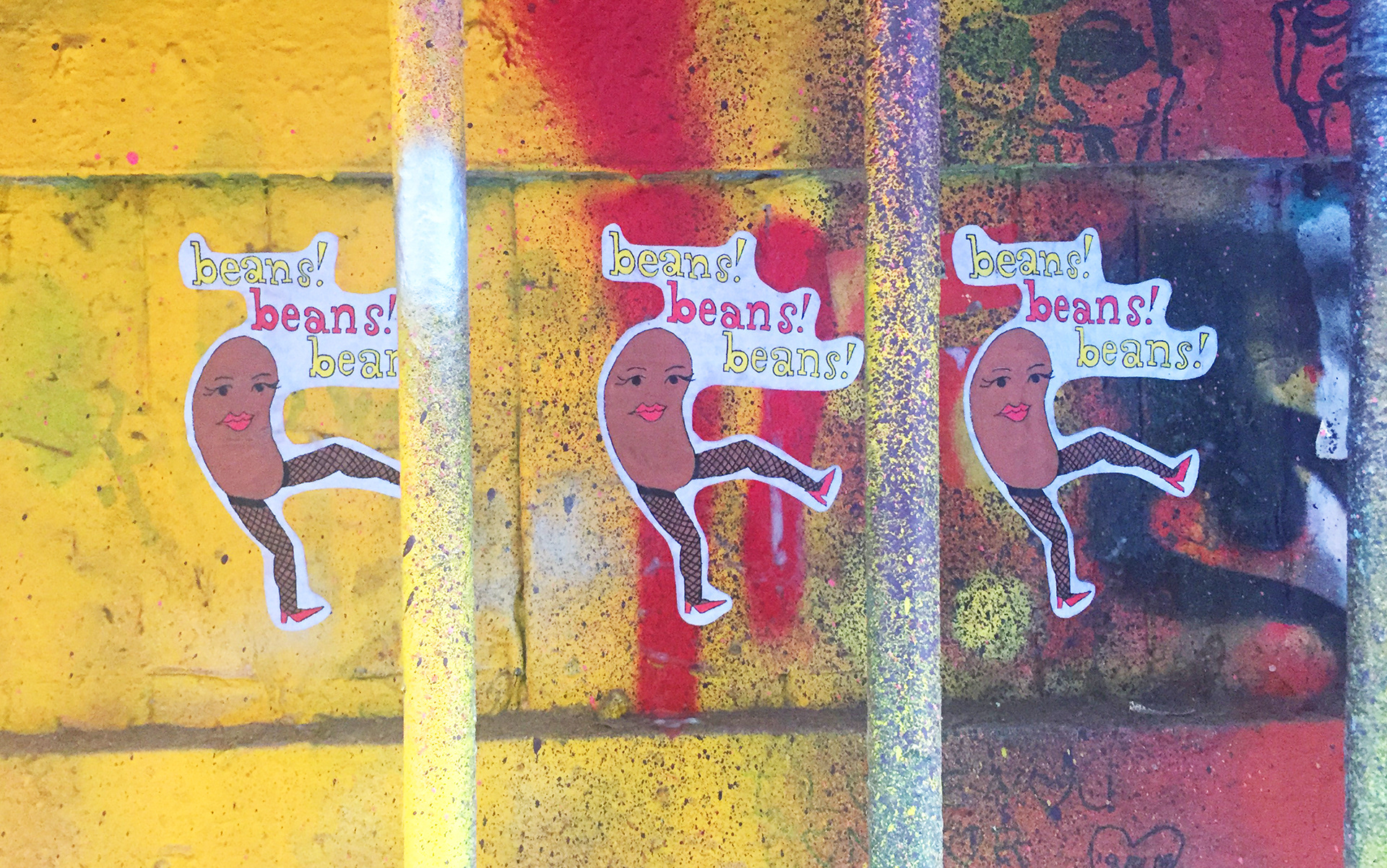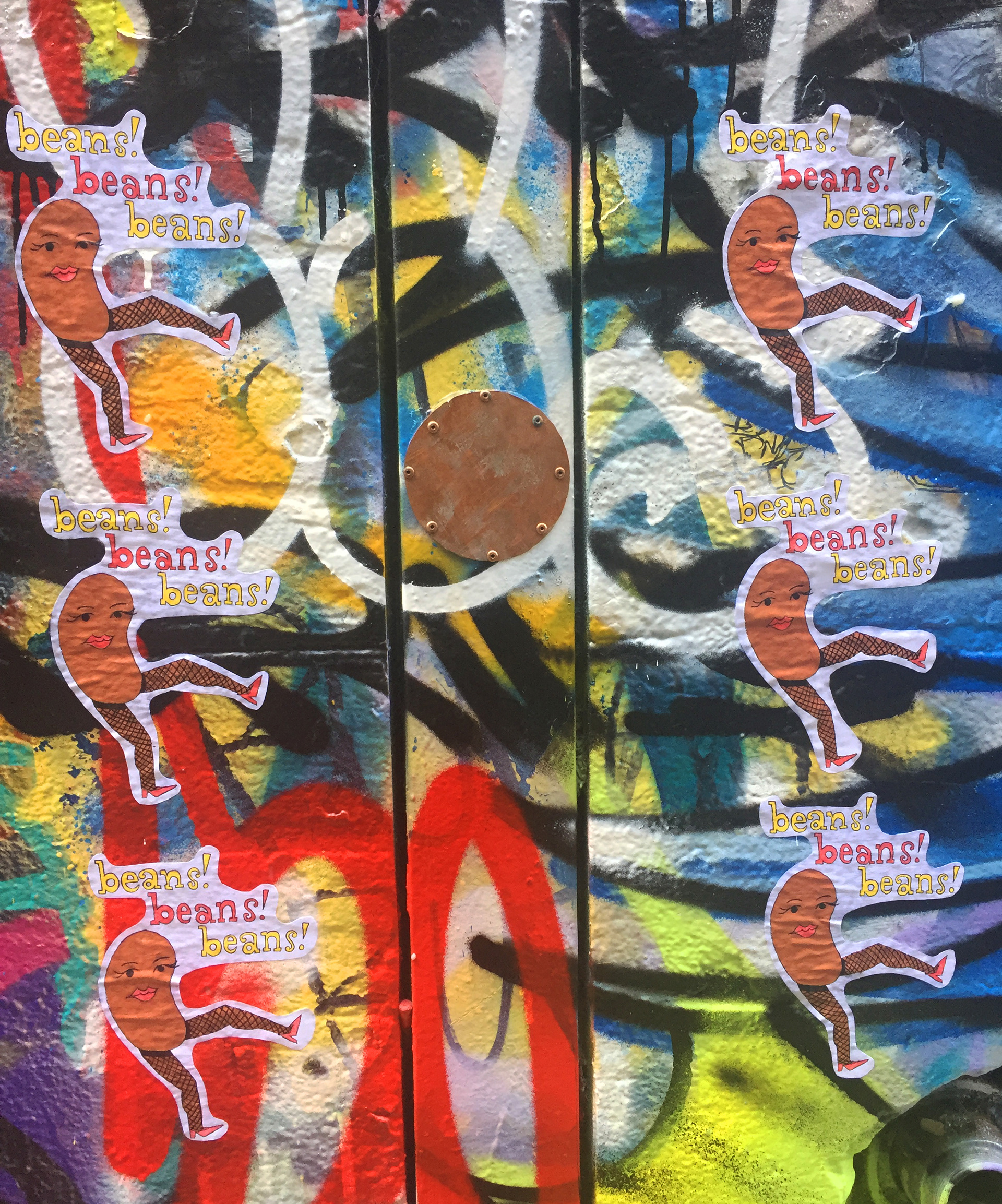 fat angel's food truck identity package
Logo, packaging, postcards, and posters for an imagined soul food food truck.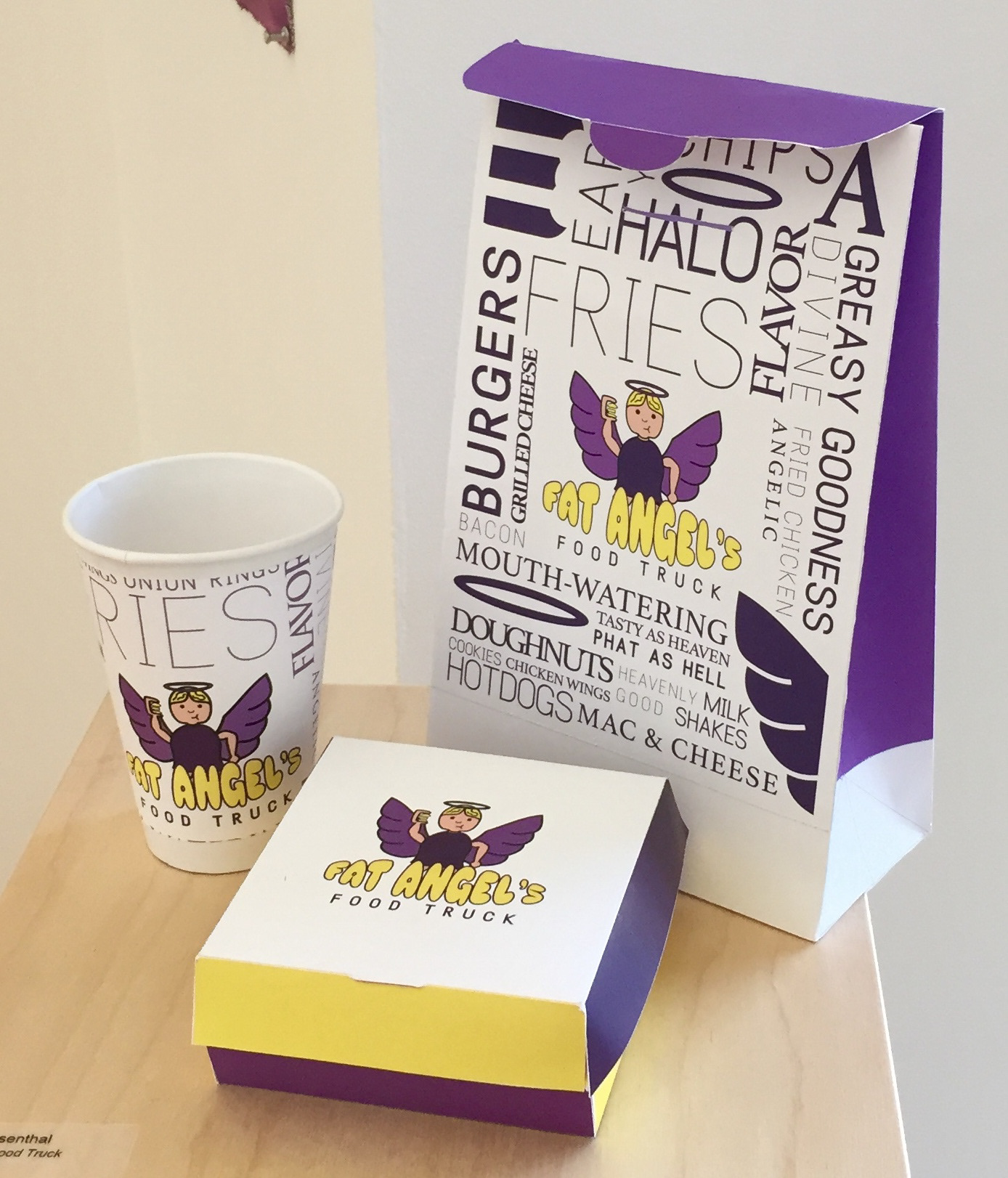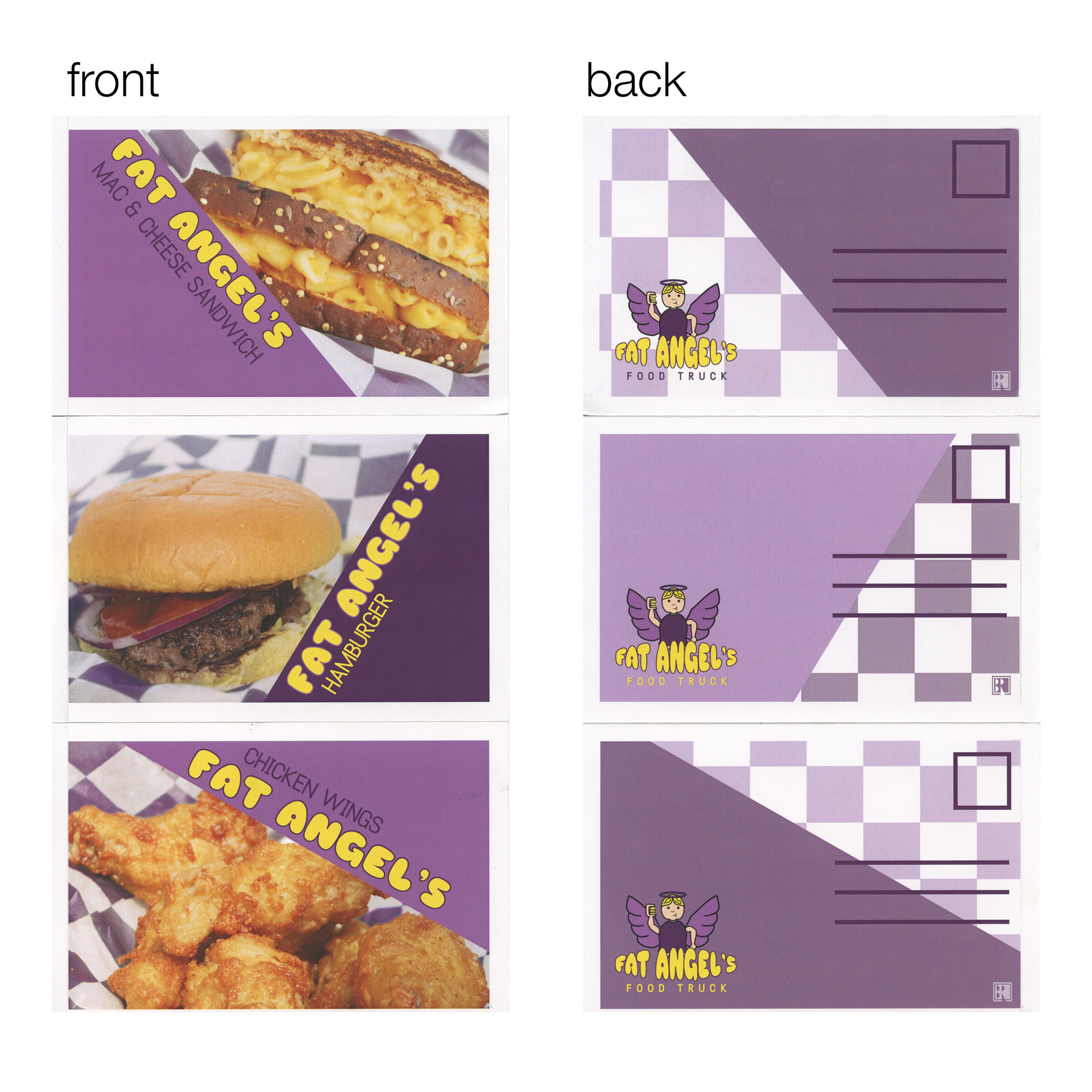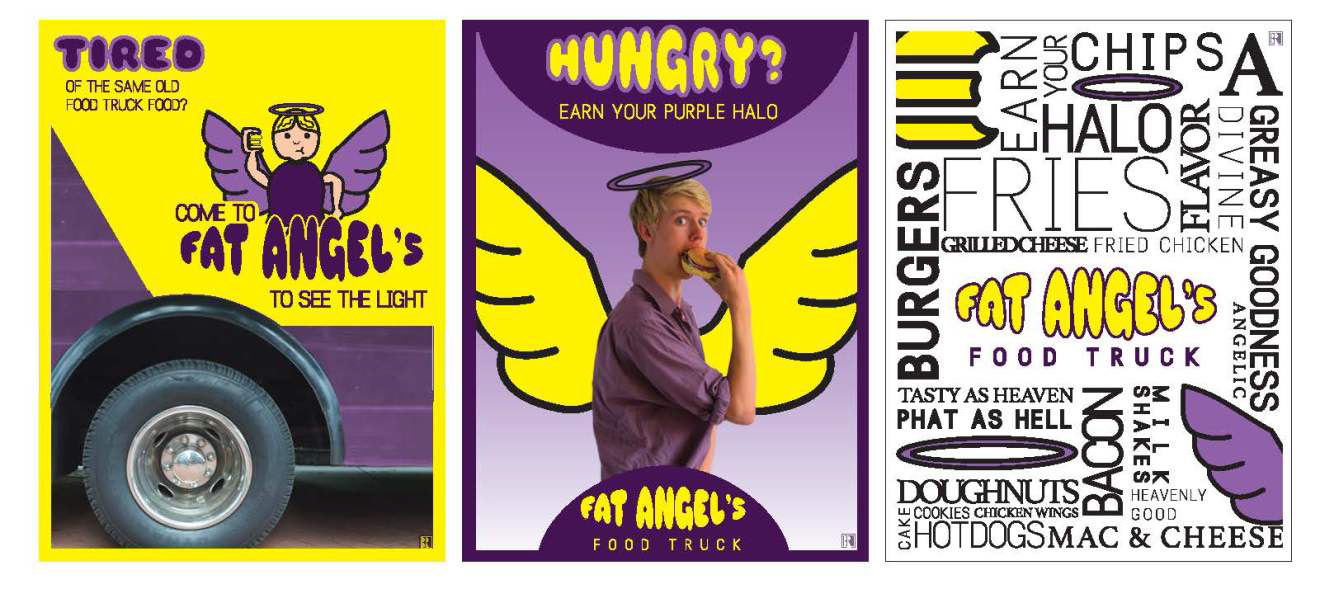 17 & co food truck logo & wrap
17 & co was a food truck based in Los Angeles that serves gourmet junk food. They wanted a logo and wrap that would show both the sophisticated and fun sides of their food. The photos on the right are photos of the real truck, not renderings!